Home
City With Opportunity
Fayette is a town where people have always found opportunity waiting to be fulfilled.
From its beginning as one of the earliest towns in northwest Alabama, industrious citizens have captured the future with their visions and dreams. Across many fields of endeavor Fayette has been the starting point for people with great ideas, energy and expectations for tomorrow. A small rural town might not be expected to provide an environment for innovation or acceptance of changing economic trends, but our city has initiated many new products and embraced the evolving business world.
City government works closely with the local community college to provide employee training and programs for several companies that supply the region, nation and world with products in a variety of fields.
There is Opportunity for You in Fayette! You will be surprised at what you can achieve here.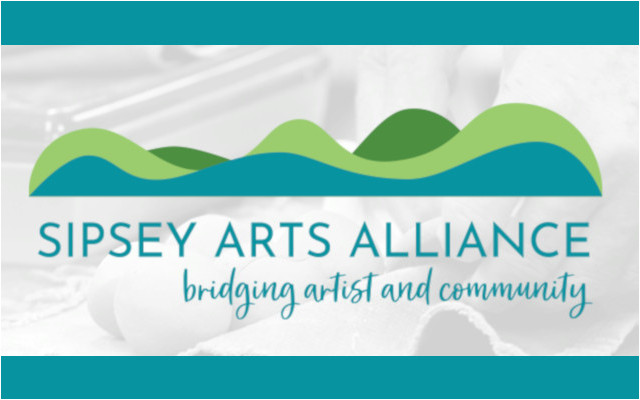 Sipsey Arts Alliance is holding an Indoor Christmas Market at the Fayette Civic Center on November 6 from 9 AM to 3 PM. This is a great opportunity to get one-of-a-kind gifts before the seasonal rush.
Those wishing to sell items may download a Christmas Art Market Application.
James Spann will be at the Library on October 20th to sign weather books he and his wife have written.
Time Capsule at the Library Sunday October 17. 1971 to 2021
There will be a Grand Opening by the new owners on Friday October 15 from 5 – 9 PM. There will be food, live entertainment and cash prize giveaways.
1900 County Road 89
205-281-3489
This month we put the spotlight on another well-known and well-loved local business, Fayette Shop and Save.
Fayette Shop and Save, owned by Gary and Kathy Turman, has served as Fayette's local grocery store for right at 15 years. They pride themselves on providing garden fresh produce, savory smoked pork and chicken, specialty cakes and cookies. Proudly featuring a line of Certified Angus Beef, the meat market offers fresh meats hand-cut daily. As always, they offer low prices and fast friendly service. As Kathy Turman says, "we would like to thank all our customers for shopping with us!"
Fayette has a variety of things to see and do during your visit.

 

Aquatic Center

– The largest water park in this part of the state with 3 slides descending from a 35 foot tower, a lazy river for floaters, a shallow wading pool for the less venturesome and a splash pad for those who only want to get a little wet. Recliners for tanning and table for picnicking make this a great family place.
 

Art Museum

– With over 4,000 pieces from national known artists there is a lot to see.
 

Sipsey Arts Alliance

– Area art and craft workers have made their works available for viewing and purchase.
 

Train Depot

– Local history is on view at the Train Depot. Call City Hall to make an appointment to enter.
 
For information please call City Hall at 205-932-5367
I am grateful for the opportunity to serve the people of my hometown.
Growing up in Fayette during a time of growth and initiative I know the citizens of our town have the heart to continue the progressive actions that have always characterized our town. Our history of is one of people with the vision and daring to achieve outsized goals for a town our size.
There are may things we can do together to continue providing the environment of opportunity Fayette has always enjoyed.
Please join me, the Council and others of our community as we strive to make Fayette an even better place to live, work and play.
Best regards,
Mayor Rod Northam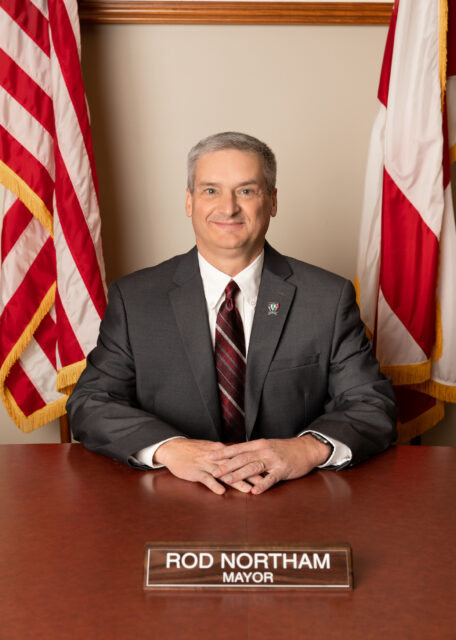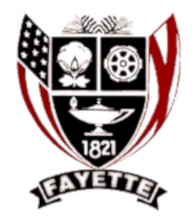 City of Fayette
203 Temple Avenue N.
Fayette, AL 35555
Phone: 205-932-5367
Fax: 205-932-5788
email: cityhall@fayetteal.org
Contact Numbers
If Emergency, please call 911
Police: 205-932 5312
Fire: 205-932-5311
Gas: 205-932-5269   After Hours: 205-270-0088
Water: 205-932-5311
For all other departments, please click here.