Chamber Directors
Mark Brown
Mark is a State Farm agent who has been in Fayette for over 20 years. Not only is he on the Board of the Fayette Area Chamber of Commerce, he also serves on the boards of Arc of Fayette, Lamar & Marengo, Fayette Housing Authority, Lions Club of Fayette, and Fayette Christian Center of Concern. Mark is Deacon, Finance Chair and Sunday School teacher at Southside Baptist Church. He is married to Donna Skelton Brown and they have one child, Will Brown, who is a student at FCHS.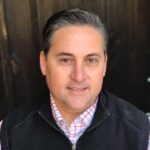 Kelli Foster
Kelli Colbaugh Foster is President of the Fayette Area Chamber of Commerce Board of Directors where she has served for 6.5 years. She is branch manager at Alabama Credit Union and will graduate in May with honors with a BBA in professional management from the University of North Alabama. Kelli is married to Brett Foster and they have two daughters, Jordyn (14) and Layla (10). She is a volunteer with the Kennedy Fire Dept. In her free time, she enjoys painting, making glass mosaics and wood burning art.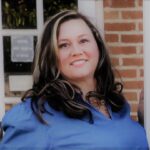 Max Weaver
Max serves as the Dean of Student Success and Athletics for Bevill State Community College. He has been a member of the Board of Directors, Fayette Area Chamber of Commerce for over 15 years. Max also serves on the Board of Directors for ARC of Fayette, Lamar, and Marengo Counties. He is actively involved in numerous Fayette community projects and organizations including the Fayette County High School Baseball Boosters, Fayette County High School Football Boosters, Joey Day Christmas Project, and is a member of the Fayette First United Methodist Church.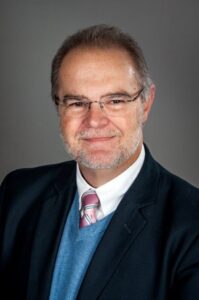 Donald Jones
Donald J. Jones, R.N., M.S.N., FACHE became Administrator of Fayette Medical Center in August 2014.  Prior to coming to the DCH Health System, he was Administrator of Marion Regional Medical Center and Nursing Home in Hamilton, Alabama (one of 7 community hospitals associated with North Mississippi Health Services in Tupelo, Mississippi).  Mr. Jones holds a Bachelor of Science Degree in Nursing from the University of Alabama and a Master of Science Degree in Nursing Service Administration from the University of Alabama at Birmingham.  He is a Licensed Nursing Home Administrator.  Mr. Jones is Board-certified in Health Care Management and is a Fellow of the American College of Healthcare Executives.  He is a former Alabama Regent for ACHE.  He is also a member of the Alabama Hospital Association West Council, serving as its Secretary/Treasurer and President for two terms.  Prior to the current service for the Alabama Hospital Association, Mr. Jones was a member on the AlaHA Board of Trustees (2 terms), as well as many association committees.  He has served as chairman of the Blue Cross/Blue Shield Hospital Advisory Board.  He is a member of various local and state organizations.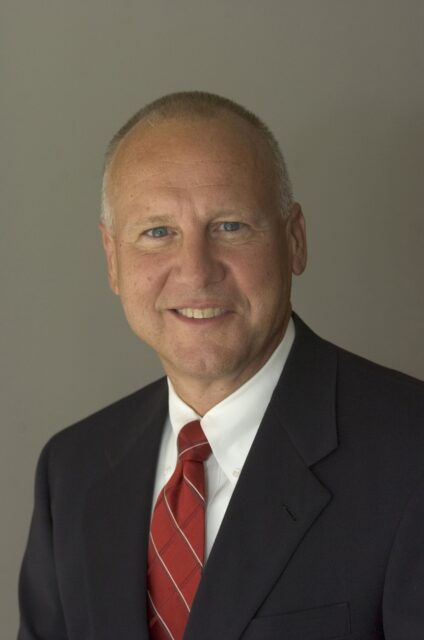 Larry Pinkerton
Larry Pinkerton is the Owner-Agent at The Turner Insurance Agency, an independent insurance agency with offices in Fayette, Vernon and Sulligent. Larry and his wife Kim have two children, Anna Kate & Trey Pinkerton.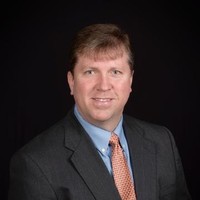 Larry Humber
Larry Humber has been the owner of The Prater Company Real Estate and Appraisal Firm since 2000. The Prater Company has been serving Fayette County for over 56 years.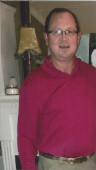 Marla Kizzire
Marla Kizzire is a therapist at Encore Rehabilitation and Encompass Home Health. She has been a therapist since 1996. Marla and her husband George Kizzire have 6 sons.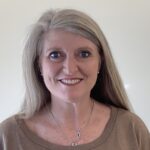 Russ Taylor
Russ is from Flora, MS. He has been married to his wife, Devin, since 2013 and they have two girls, Gracelyn and Caroline. Both of the girls were born in North Carolina while Russ was stationed there towards the end of the eight years he served in the Marine Corps. Russ has been the Director for the Fayette County Emergency Management Agency since 2017. Most of the Taylor family's spare time is spent outside where they enjoy planting and taking care of their garden in between turkey and deer seasons.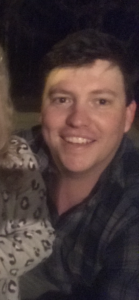 Zack Freemam
Zack is an Alabama CPA license holder and is the general manager of Mike Freeman Chevrolet, Mike Freeman Ford, and West Alabama Tractor.
Other Board Directors
Wade Reese
Bill McCollum
William Eaves