Park & Recreation
Lance Holliman
Director
218 23rd Street N.E.
Fayette, AL 35555
Phone: 205-932-4327
Office Hours: 8:00 am – 4:00 pm Monday – Friday
Park Hours: 6 am – 10 pm
Recreation and leisure activities have become an increasing part of people's lives and Fayette offers ample opportunities for the sports enthusiast through its seasonal sports programs.
Fayette Country Club offers golf, tennis, swimming, and an attractive clubhouse for various functions.
Numerous fishing lakes are nearby, and Lake Tuscaloosa is a favorite spot for area sailors, boaters, and skiers. The renowned North River Yacht and Golf Club, a feature attraction, is less than an hour away.
Inside Guthrie Smith Park there are three walking trails of differing lengths depending on the starting point. The longest train begins near the park entrance by the tennis courts and is 1.336 miles. It is a well used path wandering through the woods before exiting to circle the lake. The intermediate trail enters a short wooded section by the playground and exits to circle the lake. It is .880 miles.  The circular path around the lake is .527 miles. It begins at the large pavilion or the smaller one nearby.
The park has seven baseball/softball fields used for league play of athletes 5 to 13 years of age.
There are soccer fields used in the fall.
The Park Department operates basketball leagues using the Fayette schools facilities.
The park has 10 RV spots available for rental alongside the old airport runway.  All have power and water, and there is one dump site to service the 10 spaces.  Sewer is not at each space.
These facilities are provided for rental to the public under the following conditions and rates:
ALL RENTAL FEES ARE DUE WHEN MAKING A RESERVATION.
There will be NO REFUNDS but CANCELLATIONS MAY BE RESCHEDULED FOR ANOTHER DAY.
Facility
 Hours
Rates
Community Center 
8:00 am –   4:00 pm
4:00 pm – 11:00 pm
All day
$75.00
$75.00
$125.00
Small Pavilion
10:00 am –   2:00 pm
2:00 pm –   6:00 pm
6:00 pm – 10:00 pm
All Day
$25.00
$25.00
$25.00
$75.00
Large Pavilion
10:00 am –   2:00 pm
2:00 pm –   6:00 pm
6:00 pm – 10:00 pm
All Day
$50.00
$50.00
$50.00
$100.00
R V Parking
Power, Water Hook-ups
& dumping site available
Daily
$15.00
YEARLY SPORTS ACTIVITIES:
For first time sign-ups, you are required to furnish Park & Rec. with a copy of your child's birth certificate.
There will be a draft to assign players to teams.
Absolutely no sign ups will be accepted after the draft has taken place.
Other Venues
Other sporting activities are available at
Fayette Country Club
PO Box 841
Fayette, AL 35555
Phone: 205-932-4079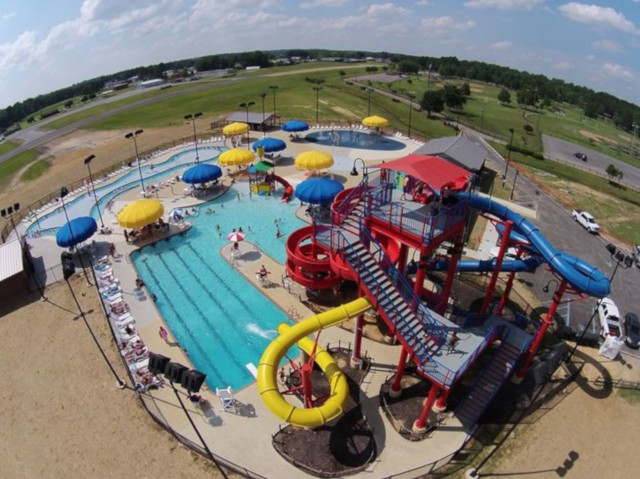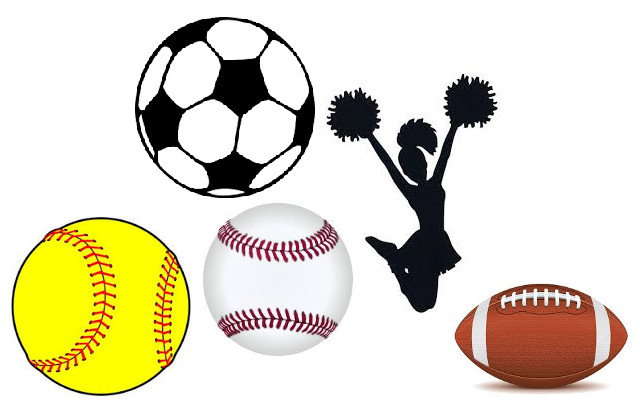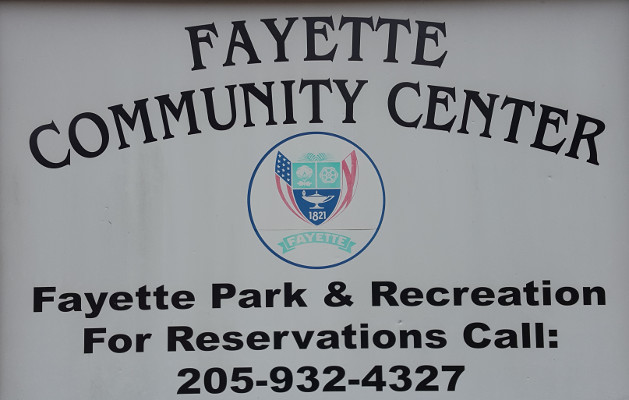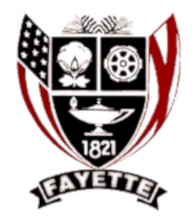 City of Fayette
203 Temple Avenue N.
Fayette, AL 35555
Phone: 205-932-5367
Fax: 205-932-5788
email: cityhall@fayetteal.org